Today's Sedentary Lifestyle with Work life imbalance is leading to more incidences of Varicose veins and Deep Vein Thrombosis.
The study conducted shows that 38% of the D.V.T is amongst the professionals who are into Sedentary Work life.
YogikripaMedskillAcademy platform plays a proactive measure in creating awareness by giving a short talk and screening people to detect early cases of Varicose veins & D.V.T, followed by guiding them with its preventive measures.
WHAT IS DVT?
Deep vein thrombosis (DVT) is a blood clot that develops within a deep vein in the body, usually in the leg. It can cause pain and swelling in the leg and may lead to complications such as pulmonary embolism. This is a serious condition that occurs when a piece of blood clot breaks off into the bloodstream and blocks one of the blood vessels in the lungs.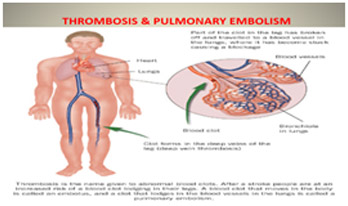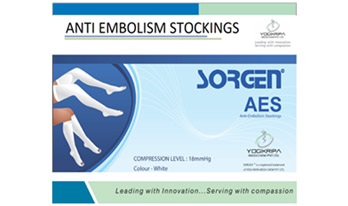 What is The Role Of Anti-Embolism Stockings ?
Anti-Embolism stockings are clinically approved as a prophylaxis to prevent DVT in Pre, Intra and Post-Operative use, they are, worn by patients who are bedridden to prevent blood clots.
Stockings to be worn to prevent DVT (Anti-DVT) is completely different from the stockings worn Post DVT
Post DVT stockings are available in 3 different compression classes or grades depending upon the level of compression.
Program Details
Duration: Talk session for one hour followed by interactive session and demonstration of few exercises for their health wellness.
Requirement: An AV room for presentation.
Incase of Screening Procedure for Venous Insuffiency: one room required for Screening  with the Plethysmograph machine to check their Venous Insufficiency Levels. [P.N. : Attendees should wear loose clothes in lower extremities for screening]
Incase of Hands on for Knee and Spine: A room with demo table and  instruments use in Knee and Spine Surgeries .
The Plethysmograph:
ELCAT_Vasoquant 2000 (German Product)
Photoplethysmograph for the venous and arterial acral functional diagnostics
Non invasive Test
Time Taken Per Person: 2 min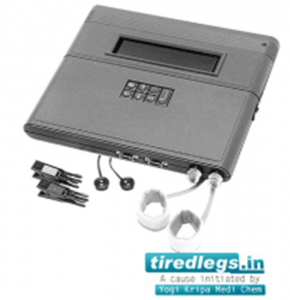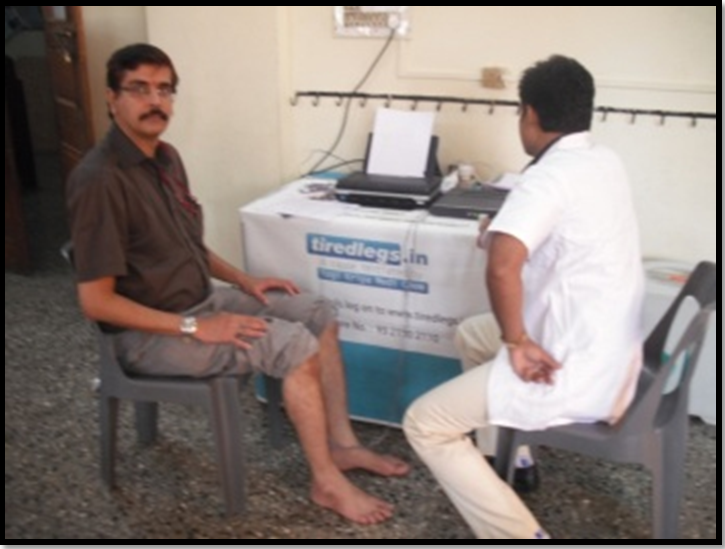 Evaluation of reports through counseling by our Medical Co-ordinator.
Eligibility – Medical and Para-Medical staff
Certification – Certificate of Participation are given to the attendees by YogikripaMedskill Academy.
Fee Structure – Its FREE OF COST totally complimentary session